Presentation of our bestseller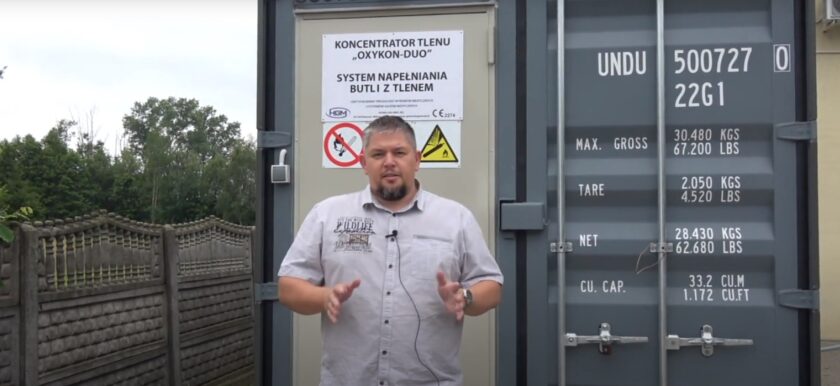 I would like to invite you watch presentation of our flagship which are Medical Gas Containers.
Each container is made to match perfectly and fully comply to Customer needs.
On this film you can watch one of many containers that we have supplied to hospitals to help them with their struggle to fight with COVID-19.
For more information please contact us at export@gazmed.pl.
---